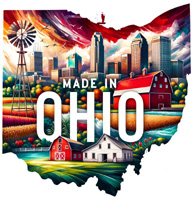 Get comfortable. There's a lot of reading and a TON of photos on this page.
I offer one shape of trigger grips in three styles: Plain, Fluted and Checkered.
Plain is no flutes, no checkering.
Fluted is just horizontal lines; parallel with the barrel.
Checkered is the popular diamond pattern you see everywhere.
The grip shape is otherwise identical between the three.
The trigger grips fit the standard frame, which includes 2240 2250 1377 P1377 1322 P1322 2289, Marauder Pistol (and thus my Two Stage Trigger) and more.
I offer two shapes of forearms in three styles.
Plain (available in both shapes).
Fatty (which is rounder, has fingerholds and can have Flutes).
Tapered Flat Sided (which has flat sides to accommodate the Checkering).
The forearms are compatible with the pump guns: 1377 P1377 1322 P1322 2289, etc.
I only have a few species of wood that are thick enough for the forearms. They're listed below.
Also, I think I am going to offer Ready-To-Finish Blanks.




Checkered Walnut (left) & Fluted Cherry (right) both with Boiled Linseed Oil
Jump To:
All wood products are available unstained or coated in BLO (Boiled Linseed Oil) which, on most species, adds real warmth, depth and character to the color and grain. You can optionally topcoat these, if you want. If you plan on doing any final sanding or finishing, order them Unstained.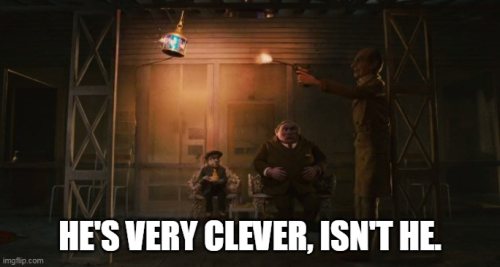 Now made right here in Ohio (no more Chinese knockoffs). I'm telling you right now, most of the Crosman sellers are getting the same junk from China. I know, because that guy approached us all simultaneously and we all chomped at the carrot. I sold them for a couple years and they were garbage. It's literally an unknown species of wood (even the guy in China couldn't explain just what wood he had) AND the fit was never correct. The forearms especially. I have photos of the old grips buried on my site. If you can find them, you can make the comparisons yourself.
If you've thoroughly read my site, you know I do very, very little disparaging of my competitors. But because I used to sell that crap, too, I feel confident in telling you that I have the better product.
Anyhow, these are natural wood with varying grain patterns. No two grips will be the same (the milling is the same, they're the exact same shape, but the grains and shades will vary).
Related Kits
Related Files
*BLO = Boiled Linseed Oil