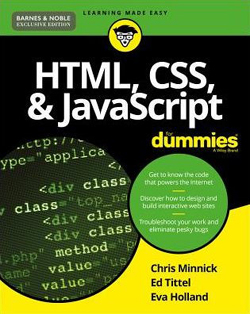 SIMPLE HTML
I spend a lot of time on the web. I make my money using the Internet and have, in one form or another, for over 20 years. I've watched the web progress from clean, simple HTML to unbelievably congested, cumbersome dynamic code that is just a pain in the butt to navigate through, let alone buy from (I'm looking at you lowes.com, ebay.com and walmart.com).
Not here. You don't even want to know what I use to code these pages, but needless to say, it's simple and easy to use. It looks fine on the newest browser to the oldest browser and is easy to use on whatever smart phone or tablet you have.
NO ADS - NO POPUPS
I have never approved, or received revenue for, an ad placed on this site. Likewise, I have never spent a single dime marketing Alliance Hobby. I don't believe in ads in my personal or professional life.
NO SPAM EMAILS - NO MAILING LISTS - NO NEWSLETTER
You get exactly two emails from me. One is the order received email and the other is your tracking number. That's it. Unless I personally have a question on your order or something is out of stock, I will *not* bother you with needless messages.
I WON'T SELL YOUR INFO
Simple as that. If marketers come a-knocking, they go a-walking.