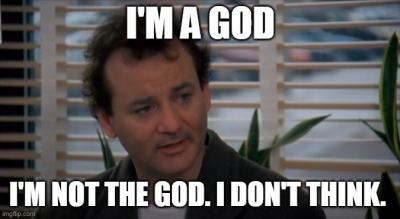 STOP! READ! Please do not email me asking for your tracking number unless you've already read this.
If I don't respond to you in 24 hours or less, please try again. I *will* respond to all emails.
Please direct all questions to sales@alliancehobby.com. Many answers depend on your location, so please let me know which country you live in.
Alliance Hobby is a one man show. I run the website, I mill the parts in the shop, I pack the orders, I answer the emails.
No emails go unanswered (unless they are purposely belligerent).
I do not offer phone sales or support. I will answer questions and offer advice and opinions all day long, through e-mail.
The current time in Alliance, Ohio: