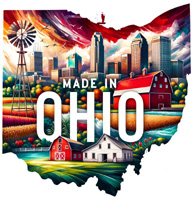 Here is the tuner's and modder's delight. Fully adjustable solid brass and aluminum pistons for the pump line.

Aluminum available in both Pump Cup style and Flat Top Style. Brass available in Flat Top Style.

Infinitely adjustable via jam nut and set screws.

Dial in whatever setting you want, for whatever project you have.

Corresponding valve is also available. If you order a Flat Piston, you get a Flat Valve. If you order a Pump Cup Piston, you get a normal valve. Valves are only available in aluminum.

If you would like an entire kit, check out the 4-Piece Adjustable Piston Pack.
Top Left =
Bottom Left =

Aluminum Flat Top 1377 1322
Aluminum Flat Top 362

Top Right =
Bottom Right =

Aluminum Pump Cup 1377 1322
Aluminum Pump Cup 362

Middle = Brass Flat Top 1377 1322
Related: